That's a name for summer festival which I attended in summer 2019. However, I even did not expect that to be indeed SO WONDERFUL.
The festival gathered young people from nine countries and took place in Denmark 8-12. July.
We were all living in tents within a huge camp, attending concerts, having fun and hanging out, gaining skills, and what is the most important experiencing so much in 5 days as never before.
How do you think it is possible to unite people and let them make friendships? Only through music, sports, nature and workshops.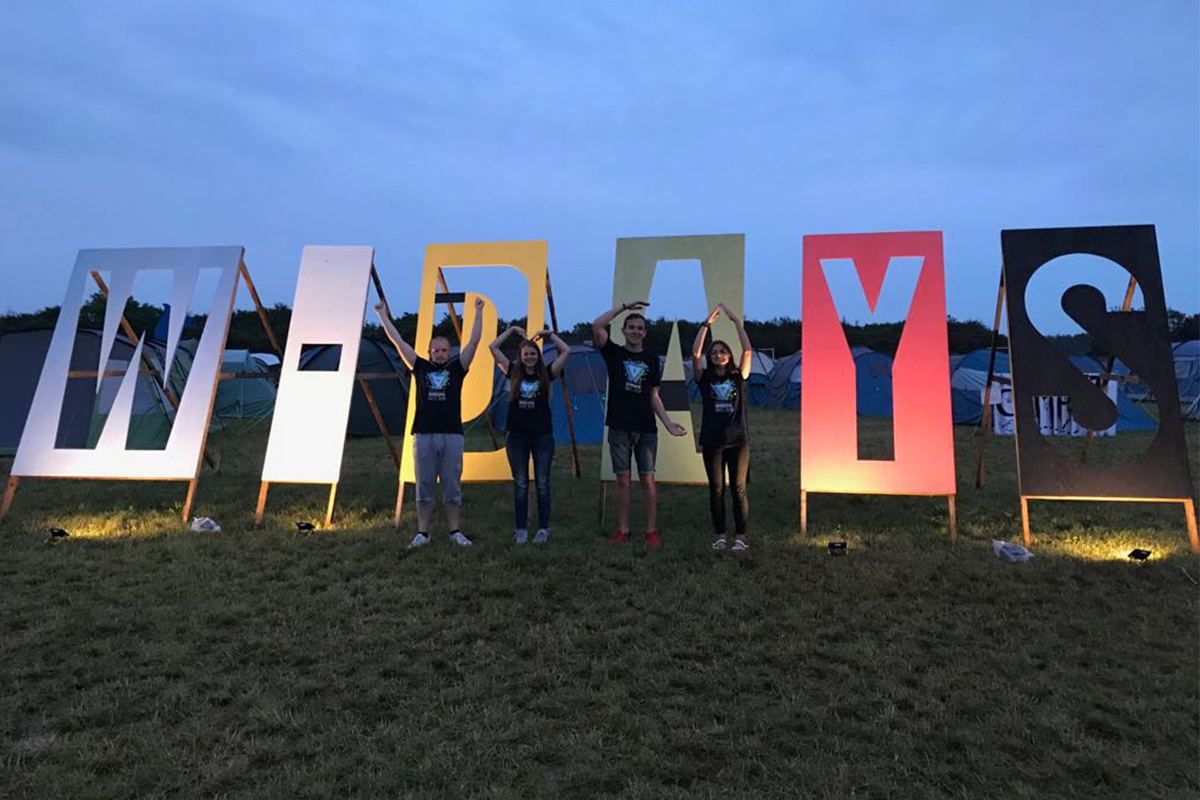 The program was so replete so that I barely could choose once activity among range of incredible ones.
There were locations where we were provided with activities. Debates, Skills, Sports, Twisted, International, Wildlife and Performance – whatever is up to your mood and personality. We could play music, dance, be creative, go debates, hear concerts, climb, hang out and enjoy international dialog.
I am looking forward to feeling such atmosphere once more, together with 1,000 young people around me.
www.facebook.com/wonderfuldays2021
Solomia Gera