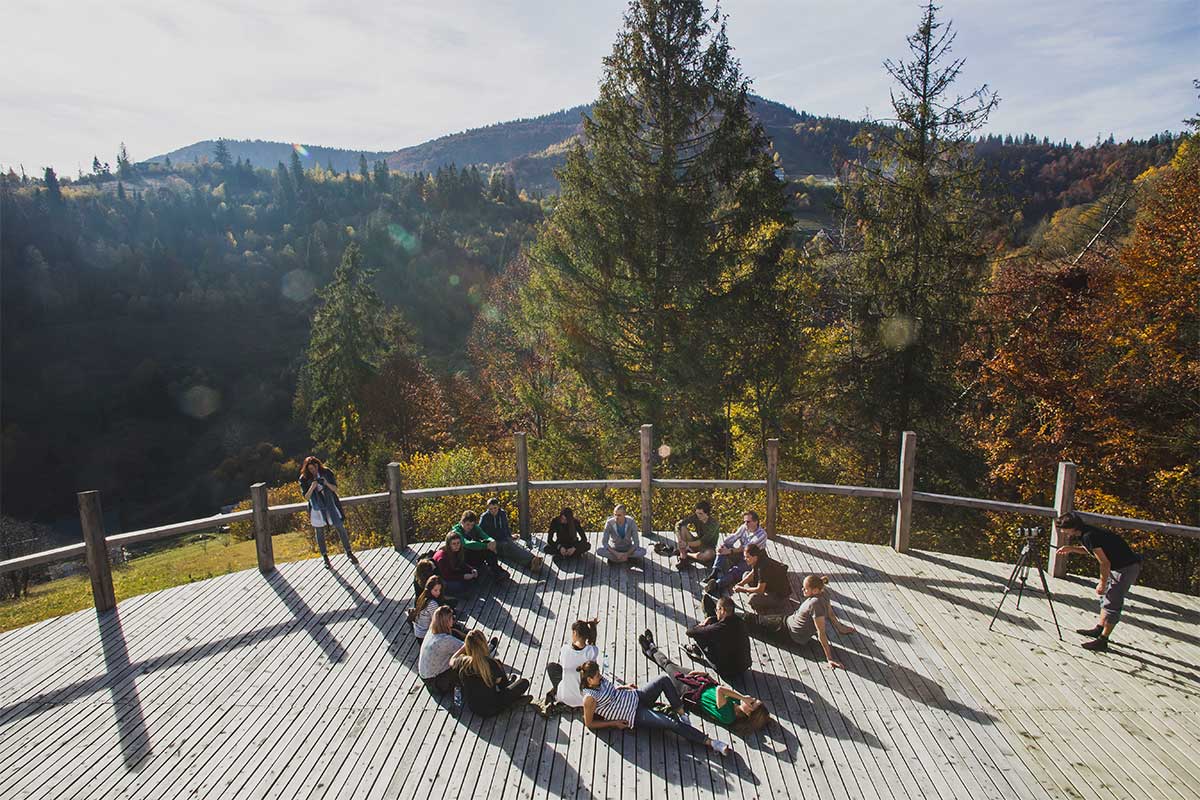 YMCA Lviv – is a local branch of worldwide youth movement that includes 30 million members at 130 countries
Why to be a member of YMCA Lviv?
To take part in International trainings and camps
To participate in Student exchanges Erasmus+
To Volunteer at other YMCAs around the world and in the frames of EVS
To get discount when paying fee for our Programs
To enjoy professional organizational help in the implementation of youth initiatives
What YMCA volunteers do?
Travel the world to implement good social projects
Design international projects
Develop themselves through studying languages, art and social activism
Sports
Help socially unprotected kids and youth
Learn democracy and business administration
Organize summer camps
Making life better every day
Our target group – young people.
Our Mission – to make life of young people more bright and meangful!
Do you want to know more? Here are some interesting facts about YMCA. 
YMCA is observer at UN.
YMCA was active at forming Peace Corp, Red Cross and scouting.
Creator of scouting Baden Pauel was a member of YMCA London.
Basketball, volleyball, softball and badminton were invented at YMCA.
YMCA has over 11 000 local branches in Europe and is present at every big city.
Symbol of YMCA – triangle. Its corners symbolize 3 dimensions of personal development – Body, Mind and Spirit.
How to become a volunteer at YMCA Lviv ?
Come to our office with an idea what to do together
Participate in our  Clubs
Create your own youth project and implement it together with YMCA Lviv
Come, join us and lets change the world around together!