In 2018 Swedish NGO Läkarmissionen (LM) together with YMCA Lviv team led by Oleksandra Sorokopud studied cooperation of nongovernmental child care organizations CCC and Blagodat located in Lviv.
In the focus of the research were children from families in complicated life conditions, orphans and children whose parents lost their parental rights. Influences of Reforms in Ukraine and support of international donors to local NGOs are described in the study.
CCC works with children whose families are living in difficult life circumstances.
CCC provides afterschool care, food and sanitary tools for kids. Here they play games, go for sports activities and pool, having art classes.
Now CCC hosts 53 children.
–
Grace works with orphans and children whose parents lost their parental rights.
At Grace children live as one big family. They cook together, doing homework, playing games and support each others as brothers and sisters. Grace invites families of children for summer picnics and holidays. During ummer kids are going to Christian camps on the sea cost.
Now Grace host 30 children.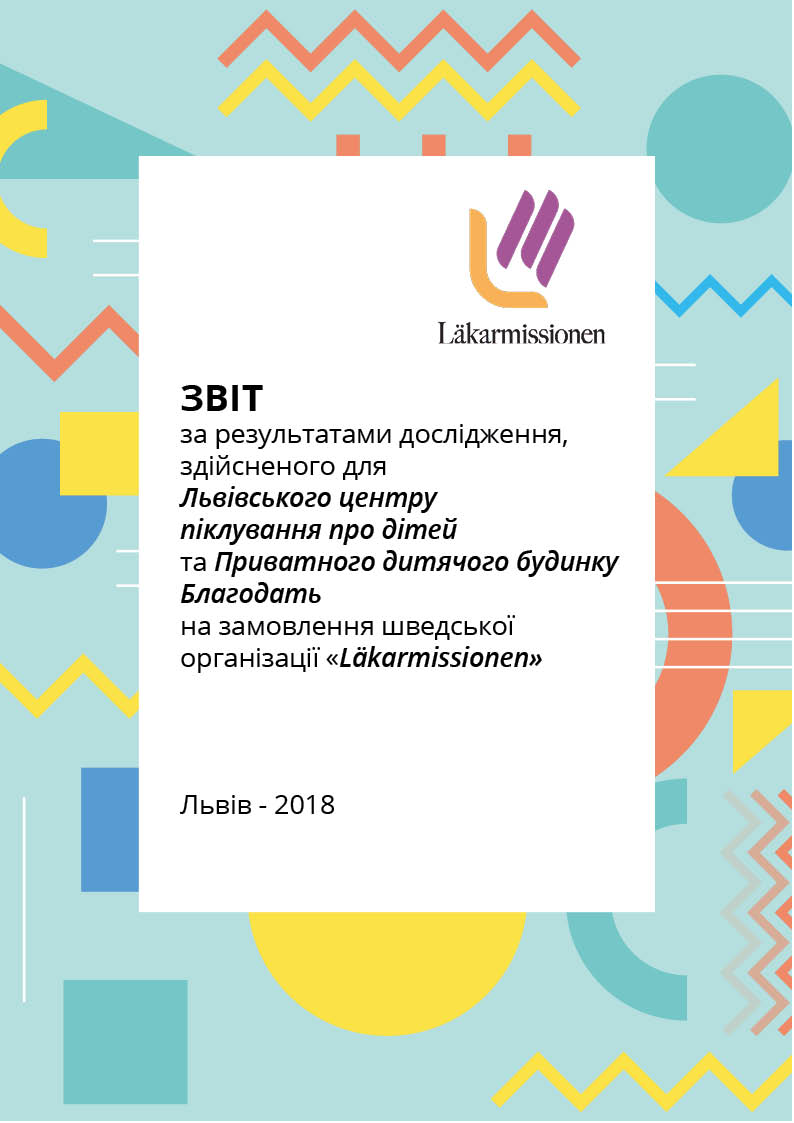 CCC and Grace cooperates with each other, organize joint cultural and sport events, sharing food etc. Study for LM was aimed to learn if this cooperation could be expanded and how? How reforms in Ukraine influence on activities in both of them? Is it possible for these Ukrainian NGO to fundraise and get more support on local and national level?
To answer these questions YMCA Lviv team developed a report based on:
Focus groups with Grace and CCC alumni network
Expert interviews with civil servants in Lviv and Lviv region
Expert interview with police officers
Security Audit of the area where both organizations are located
Expert interviews and focus groups with organizations leadership and teams
Media monitoring for the last two years on the organizations activities
Study and data analysis of the organizational applications, reports and projects
Philological research on needs for the kids mental health development

Research discovered that both organizations have very devoted teams, trustworthy relations with children and family oriented atmosphere.
Both need more human and financial recourses to realize their potential opportunities. Organizations do not have psychologists, PR and fundraising specialists. Ukrainian business miss motivation to be socially responsible and support civil society initiatives or, even, get organizations alumni as employees. State institutions report that both organizations provide great help and could serve as role models for state reforms. At the same time state institutions have no developed mechanisms to provide financial support based on needs the organizations have. Those mechanisms are on the stage of development and it will take time before they might be piloted at CCC or Grace.
Both organizations are financed by LM and other international donors on annually basis. They do not have 3 years strategy of action plans as financial situation might change rapidly for next year.
They also do not have specialists to deliver such work, to run fundraising and PR activities.
Recommendations of the research include involvement of partners and donors to the strategy development for the next 3 years, involvement into expert community on modeling social reforms, getting support for psychological programs for kids.
Both organizations have potential to develop and provide specialized education in cooking, furniture and clothes fixing, hairdressing and others but miss staff and equipment to have such classes now. Little bakery and beauty room could serve the needs of local community and help kids to get basic skills in social entrepreneurship. For projects like these organizations needs more donors and human recourses to run them.
That is why strategic planning together with existing and potential donors is one of the processes they need to learn more about their development opportunities.
LM, CCC and Grace gave permission to publish this research as it raises important questions for all child care system in Lviv and Ukraine which influence the future of many children.
Report could be useful for state institutions working on reforms in Ukraine (Commissioner of the President of Ukraine for Children's Rights. Ministry of Health, Ministry of Education and science, Ministry of social policy) international organizations (UNISEF, Eurochild), public and civil institutions work in child care system.
Let us be open and transparent, share information, name problems and cooperate to solve them. The more information we have the more people we might involve in changing the boarding school system into system of public and civil organizations who cares about every child as our own. Every step in this direction is a saved time of one safe and happy childhood…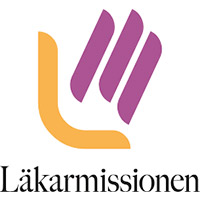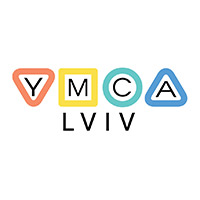 Läkarmissionen – Swedish charity organization that operates in over 40 countries at 4 continents. The aim of organization is to create opportunities socially unprotected people, so they have good quality of life and dignity for the better future.
YMCA Lviv  – local organization of YMCA World movement. Organization works on youth empowerment, veterens and IDP reintegration and students exchanges. Organization has local to local partnership with Y Calgary< Y Aarhus and Chinese Y of Hong Kong,
CEO of Lviv YMCA Oleksandra Sorokopud has PhD in Political Science and previous work experience at UNHCR. Crimea SOS and  Swedish Mission Council. Oleksandra had internships and study visits in Calgary, Bangkok, Stockholm, Rome, Washington D C, worked with youth and educational projects in Kazakhstan, Georgia, Armenia, SAR and Canada.
all photos are used from free sources and fb-pages of organizations