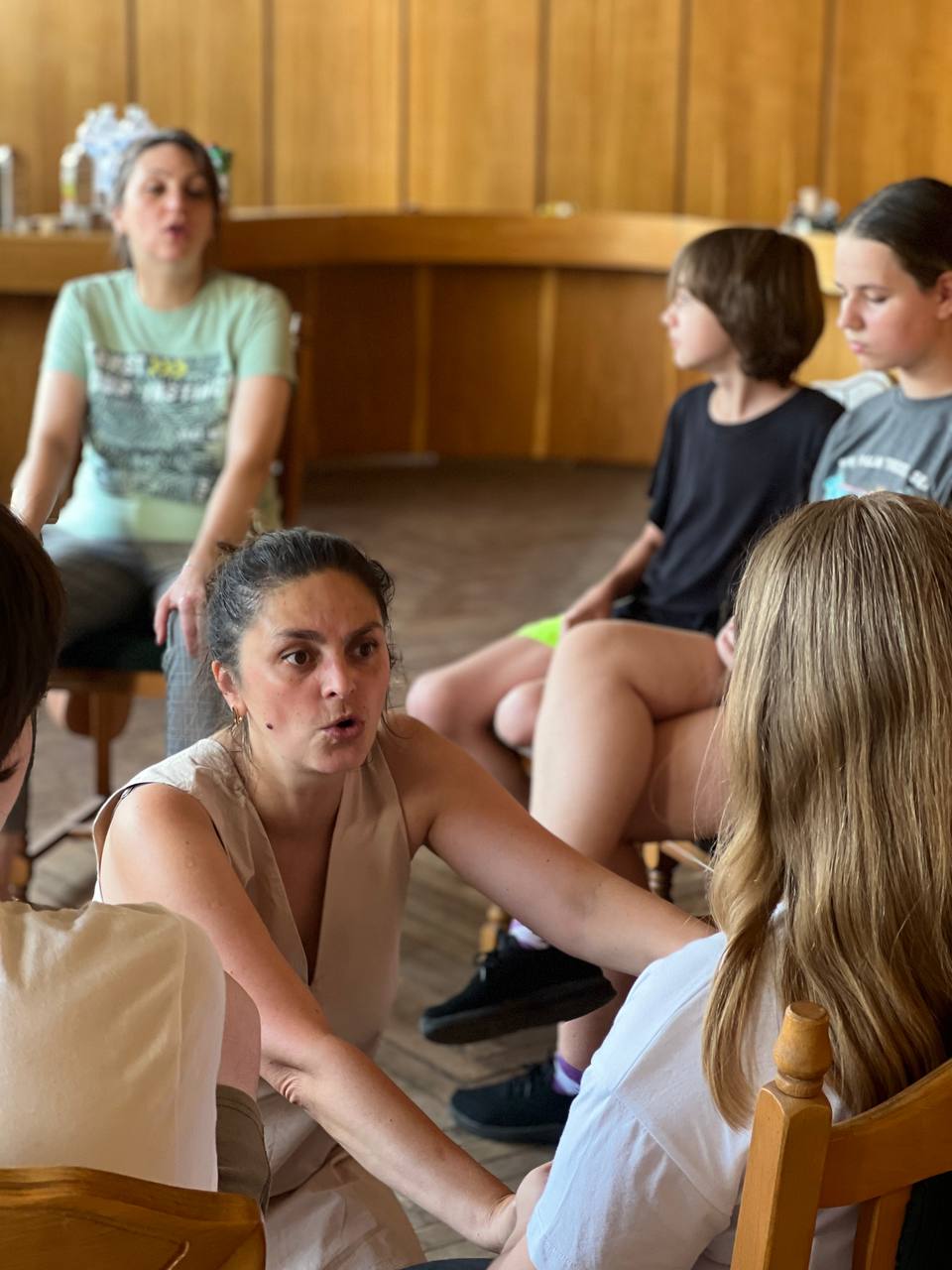 On Friday and Saturday we held 2 magical music workshops for refugee children under the leadership of Ulyana Gorbachevska.
We were visited by wonderful talented children from Kherson, Mariupol, Zaporizhzhia, Odesa, Luhansk, Severodonetsk and Kramatorsk.
In just 2 hours, the children managed to learn a lot about musical instruments, open up, feel how the rhythm works, how their own voice works and what it means – to sound with the whole body.
Everything was wonderful and we had a good time – we sang vesnyanki, kolyadki, danced and even read rap.
We are grateful for the partnership and help with the implementation of this project to YMCA-YWCA Denmark (KFUM-KFUK) and International Media Support (IMS) supported by the New Democracy Fund (Denmark)!
Friends, we are already preparing for the next events, for which we will be waiting for you with great impatience!