As a part of  YMCA Lviv Art Club Zirka  Savka will create a project "Drought" (Protyag). It will be a series of videos about young Lviv artists: reflections on the art world between peers, we will show their pieces and workshops, mindsets and outlooks, things, that inspire and things, that annoy…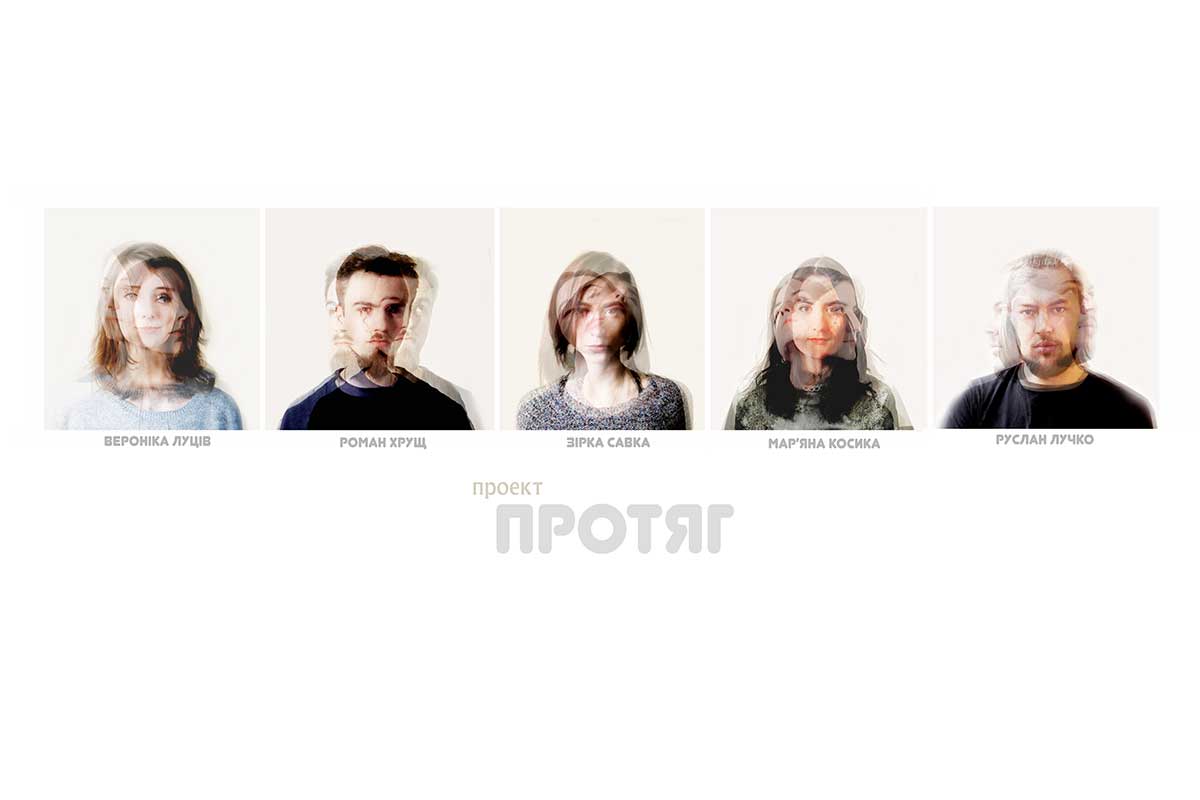 The project facilitates the way we perceive art and artists and gives the opportunity to dive deeper into real lives of creators. The leader of the project is Zirka Savka.
At the end of each season, Draught will host a joint exhibition.
Project team:
Zirka Savka creates in a contemporary art and performance. She studied at Lviv art academy and UCU. The participant of many international festivals, planers, residences, including «Performance Art Meeting – Wrocław», «Day of Art. Performance», biennial «Topical Art Week» . Recently Zirka has started to work as an art trainer and organizer of art events.
Roman Khrushch – young artist, painter, performer; takes active part in the development of culture.
Maryana Koshyk – young artist, potter, art critic.
Ruslan Luchko – young painter, glazier, performer.
Veronika Lutsiv – journalist, actively popularize studying  of Swedish, English, Norwegian and Danish languages.
Lviv YMCA has been actively developing and conducting cultural and social projects for the past several years, including: adaptation of the immigrants "The game about us" with the actors of Les Kurbas theate and Yuriy Izdrik, art project "Derevyanko" – the creation of a puppet for street performances by veterans, "Young School of Videoblogging" for teens and "School of Social Leadership" for students.
This year, the Youth Board YMCA launched English speaking Club with a teacher from London, the Drought project with Zirka Savka and  is going to start a floorball club with Marian Grabovyk and Olga Nikolchuk.
Now Lviv organization supports local partnerships with the YMCA of Calgary, the Chinese YMCA of Hong Kong and the KFUM og KFUK i Distrikt Aarhus, which supports  projects of young Lviv residents.