Oleksandra Sorokopud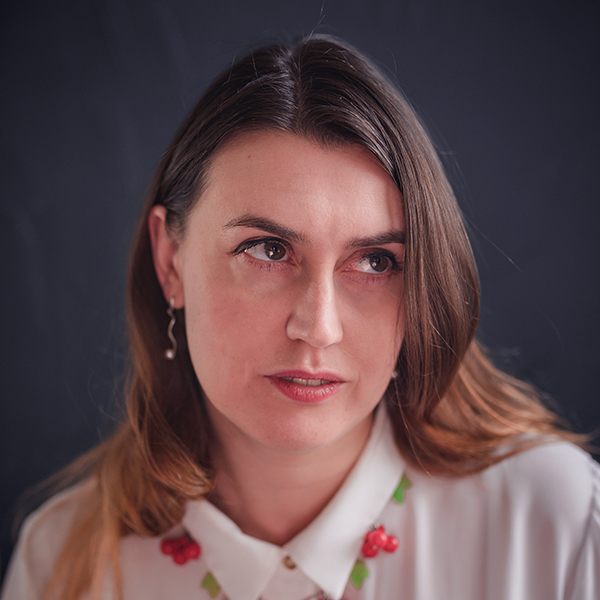 CEO YMCA Lviv
Create a new organizational identity or revive those that are historically inherited?
This is an issue for NGOs in Ukraine as a whole, and in Lviv in particular, since the World War I and WWII and the occupation by the Soviets destroyed the emergence of democratic traditions here. Now, their revival requires twice as much time and resources than if such destruction had never occurred. In this case, the revival of the European style of thinking and governance makes sense, because it allows to continue the earlier democratic tradition and to strengthen democratic values. Along with the revival of our European identity, our mission is to be able to respond timely to the contemporary challenges.
For Ukrainian youth now the key challenges are the war with Russia, concern for physical and mental health, combating poverty, economic security and spiritual growth. Being able not only to respond but to create projects and programs for personal and societal development in a complex dynamic risky external environment is becoming one of the leading challenges for young people around the world.
At this stage, the revival of European values through the projects and initiatives of young people in Lviv is possible thanks to a warm and long-lasting partnerships. Our reliable partners are YMCA/YWCA Aarhus (Denmark), YMCA Calgary (Canada) and Chinese YMCA of Hong Kong. Networking, democratic governance, engaging young people in creating large-scale projects and making important decisions, constant learning and sharing of experiences stimulate the growth of all our organizations and the emergence of interesting, original ideas that we very much want to implement.
Creating a new young structure requires a solid value base and a dynamic space filled with the necessary resources to implement best ideas and embody quality and lasting democratic practices. When an organization survives, much of its potential is mobilized to retain and consolidate positions. As an organization evolves – its vector includes innovation, its resources are sufficient for creative experimenting and testing the new (including "inconvenient") pilot projects, its ability to learn and attract more young people. Its mistakes are its story; and this story is alive and full of content. Now, such development is precisely the leading task that the YMCA Lviv team invites you to fulfil it in 2020-2021.
And also we organize:
international cultural exchanges, interdisciplinary projects (theater, music, singing, visual art), creative experiments …
mental health courses: mindfulness, social anxiety
Now, we are looking for the YMCA partners for organizational development and invite experienced international volunteers. For our initiative please refer to the article.
With the support of our partners KFUM og KFUK i Distrikt Aarhus, Lviv youth studied at the Young Video Blog School, held trainings on the formation of My Internal Story, created the Art project PROTIAH, YMCA's English Club, studied filmmaking and management.
In September 2019, we developed for our representatives a team-building and capacity-building for our youth training My Internal Story. Having projected that they worked on it for weeks, they presented themselves, worked with sound and voice, worked with teams and communicatively worked on programs developed and supported by actors of the Les Kurbas Lviv Academic Theater.
As can be seen from the YMCA Training Youth, Lviv has been given the impetus for executives and its own creative projects and has updated the Young Council. The YMCA's youth oversee the professionals as assistants in the Young opera Ukraine – Terra Incognita.
Over the past year, our young leaders have already attended training and youth exchange programs in France, Germany, Belgium, England, Denmark, and have more ambitions for half of the world!